It is a great day to do a little hike with these lovely Madison and Conor. Madison is the talented makeup artist I worked with just couple days ago for a fashion shoot, and she asked me if I can take photo for them. Sure!
So, I meet Conor, the good looking man who will soon become a firefighter. They knew each other since high school and now, he has just given Madison "a promise," that is what they call. I hope the important date will come real soon because they are so adorable, and they are make each other perfect. At least Conor can play the chords on guitar while Madison can read the notes on piano!
We drive up to mount Diablo and joke for the whole time. It is not an easy drive, yet it is worth seeing the view from up there.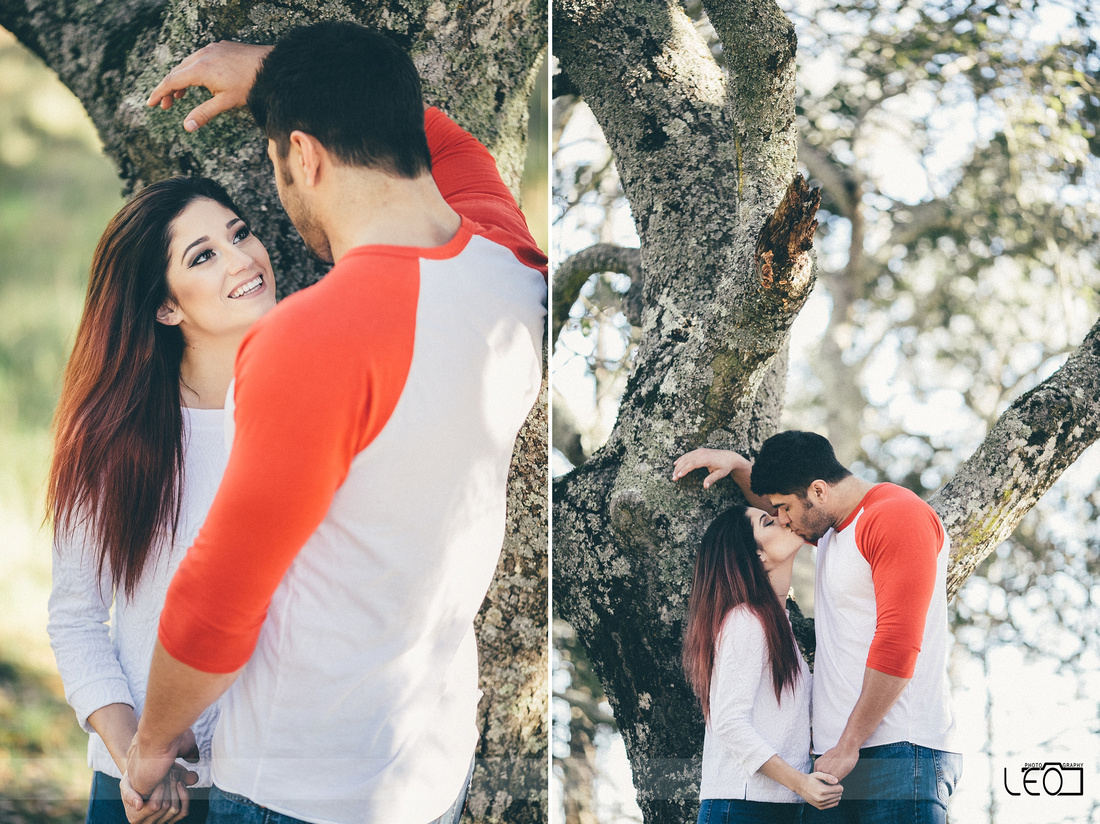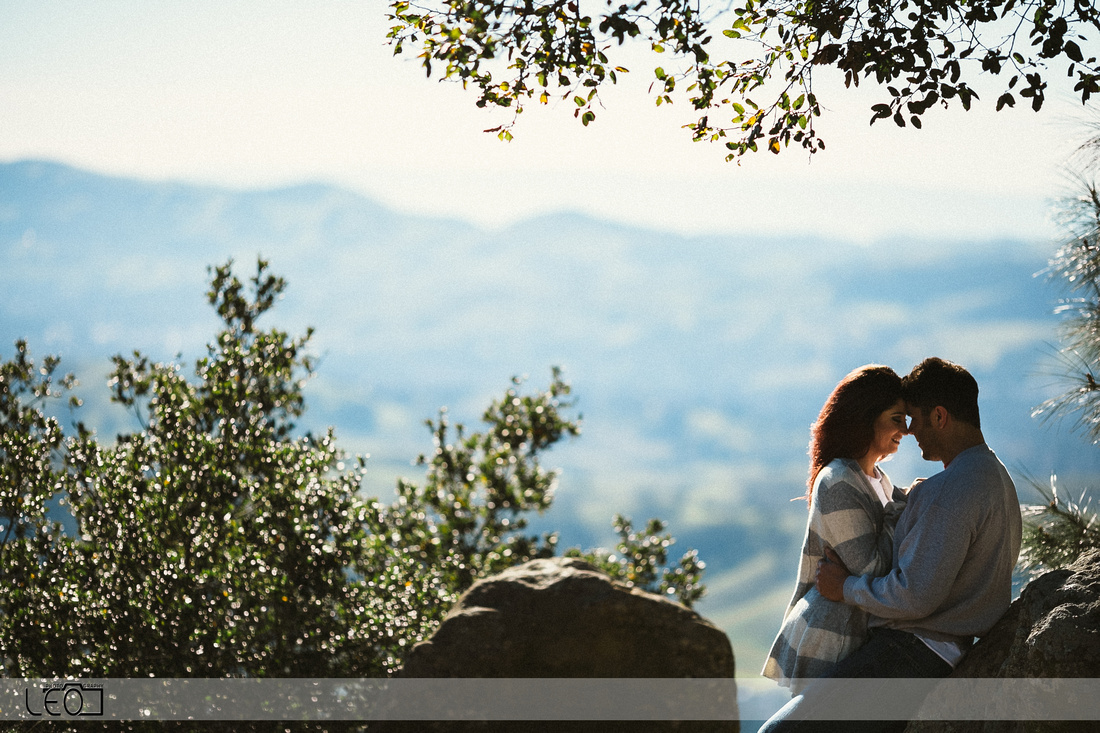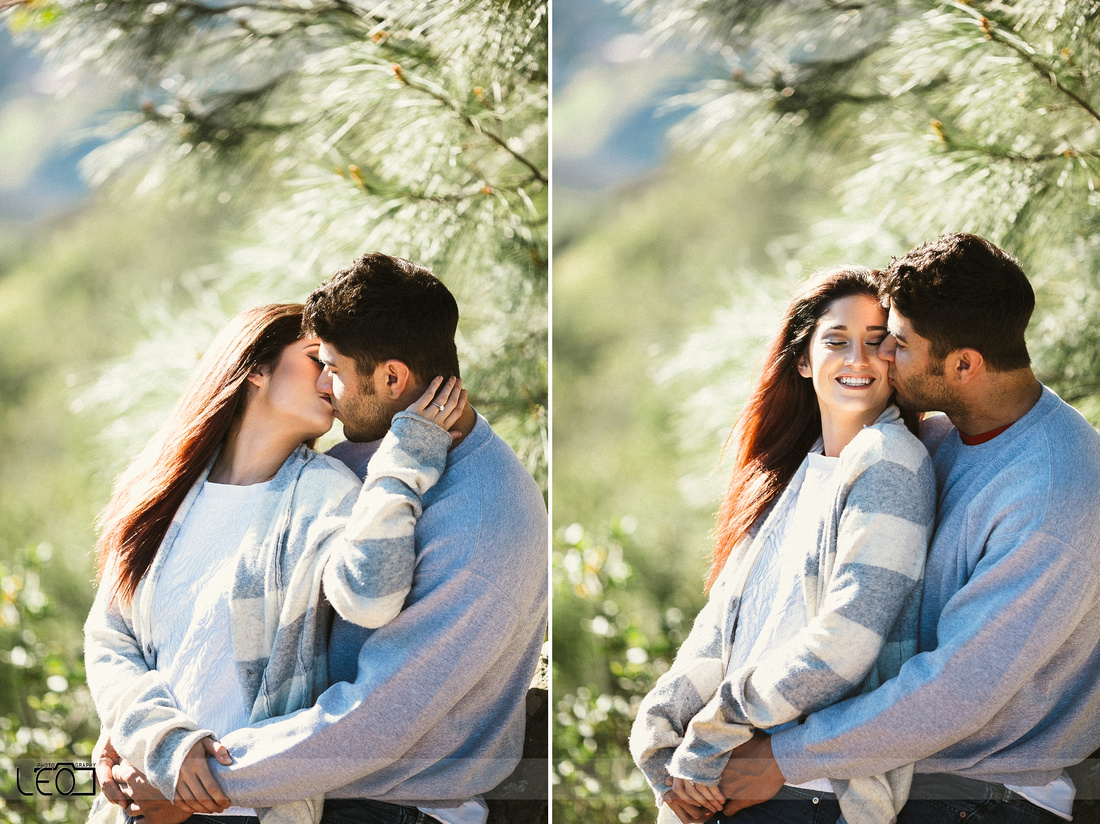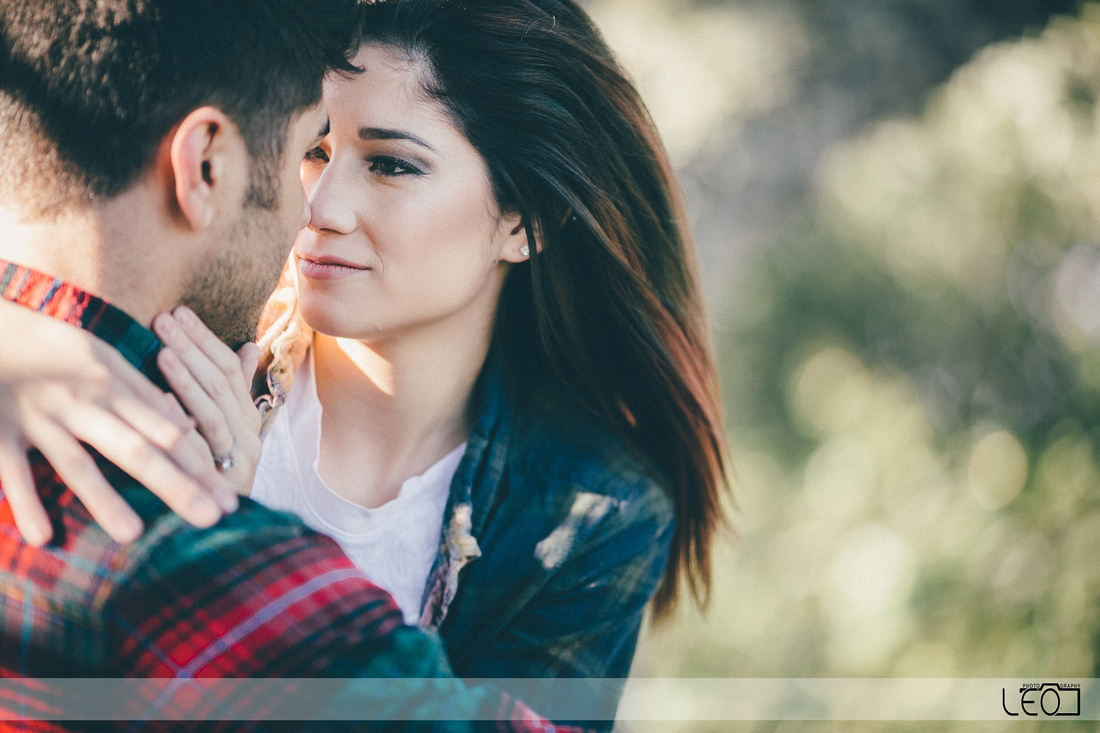 Then we get to downtown San Ramon, where we walk a long Madison's favorite boutiques. This is the first time I get to San Ramon downtown and it is definitely one of the most lovely town I've ever visited.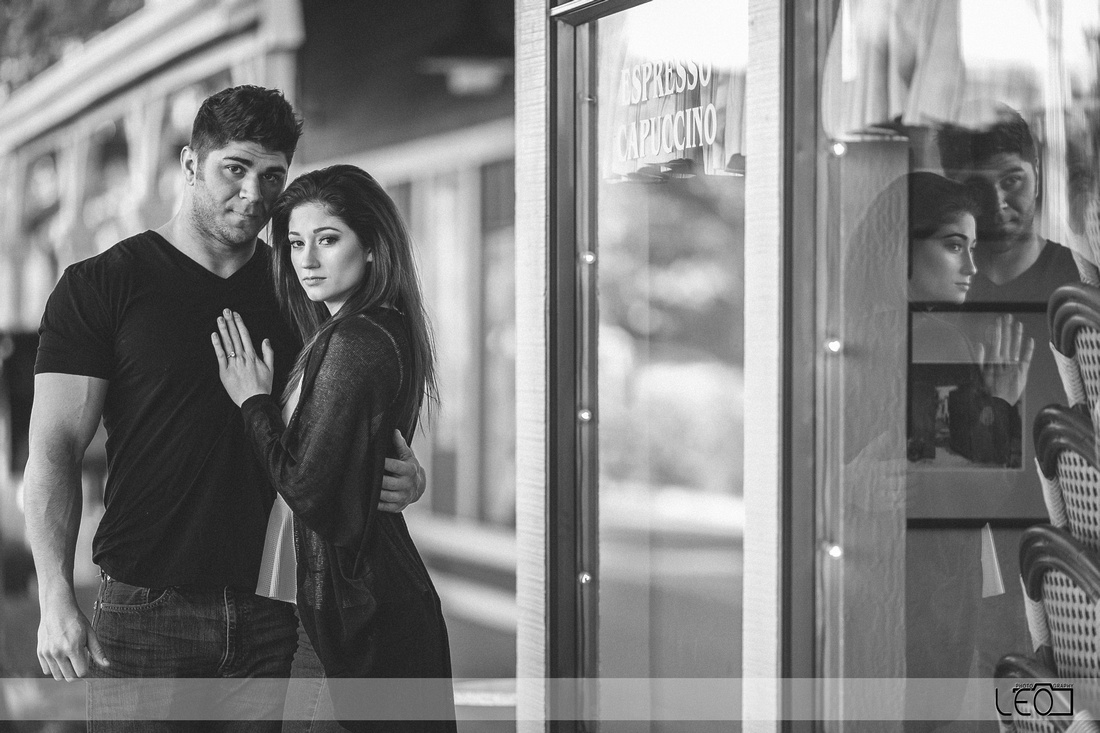 And she said this on her instagram: "Definition of our relationship. You can tell whose the serious one and whose the goofball :P"