It's Christmas time and Michael is planning his next move when he is about to propose to his girlfriend, lovely Edlin, on the ice rink in Union Square, San Francisco. He loves to have his photos look like a journey, so I knew that I have to be behind and really close to them for most of the time.
... and they are getting ready to skate ...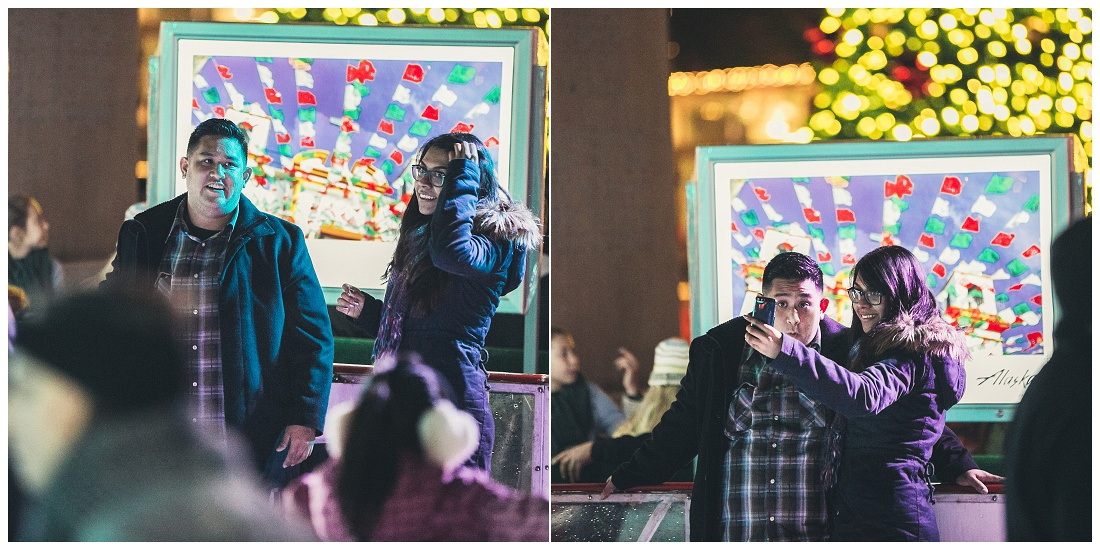 ... listening to their favorite songs ...
... Edlin still have no idea what is going on. For her, it is just a happy day hanging out with Michael. But for him, he must feel really nervous because in the next 5 minutes, he will do what he comes here for ...
... starting by giving her a paper ...
... it says "Will you marry me?" And when she looks at Michael, he is already on his knee ...
... asking her one more time "Will you marry me?" ...
... and she says "Yes!"
And now for the first time we meet one another ...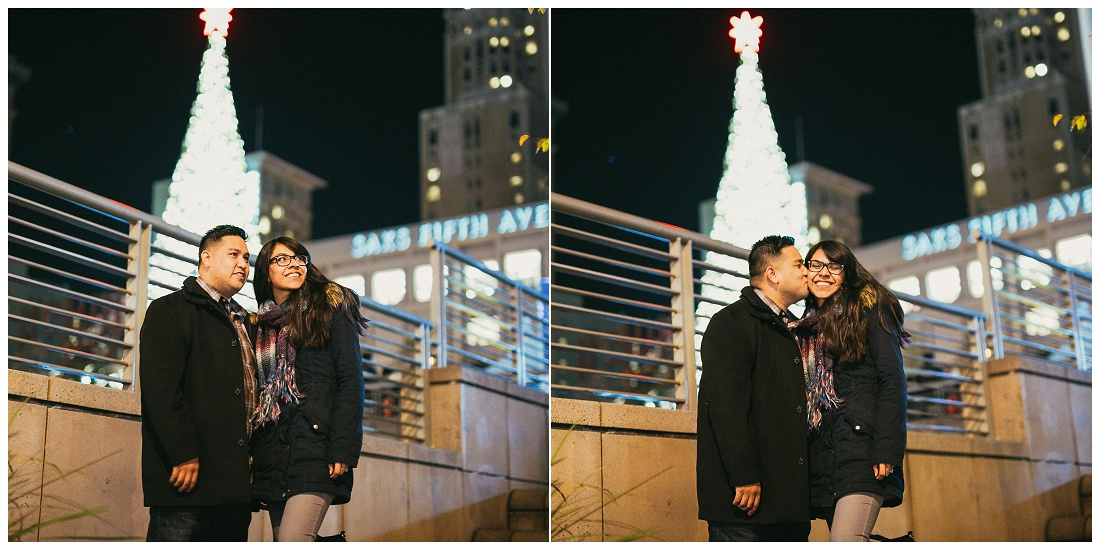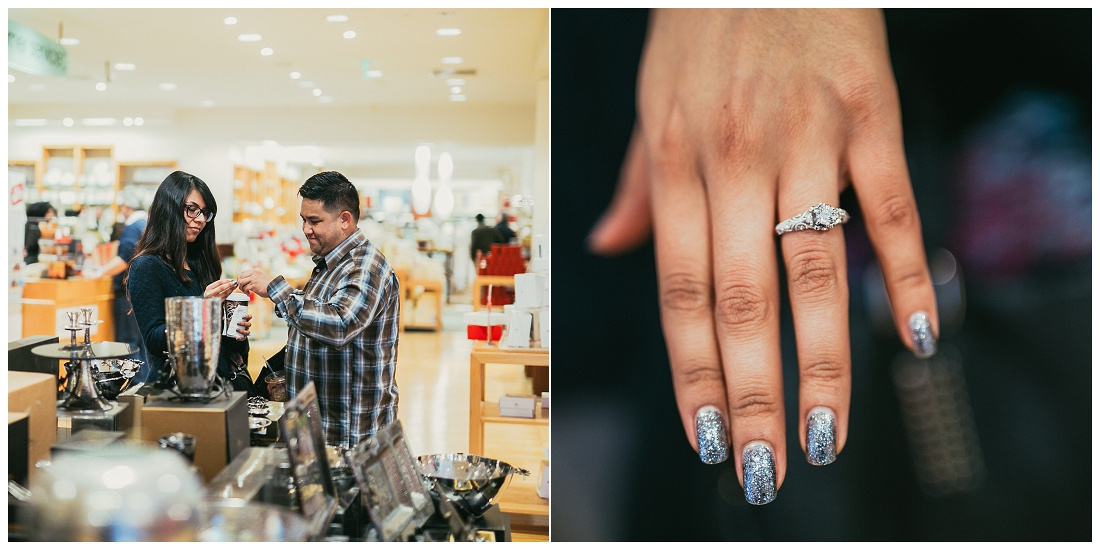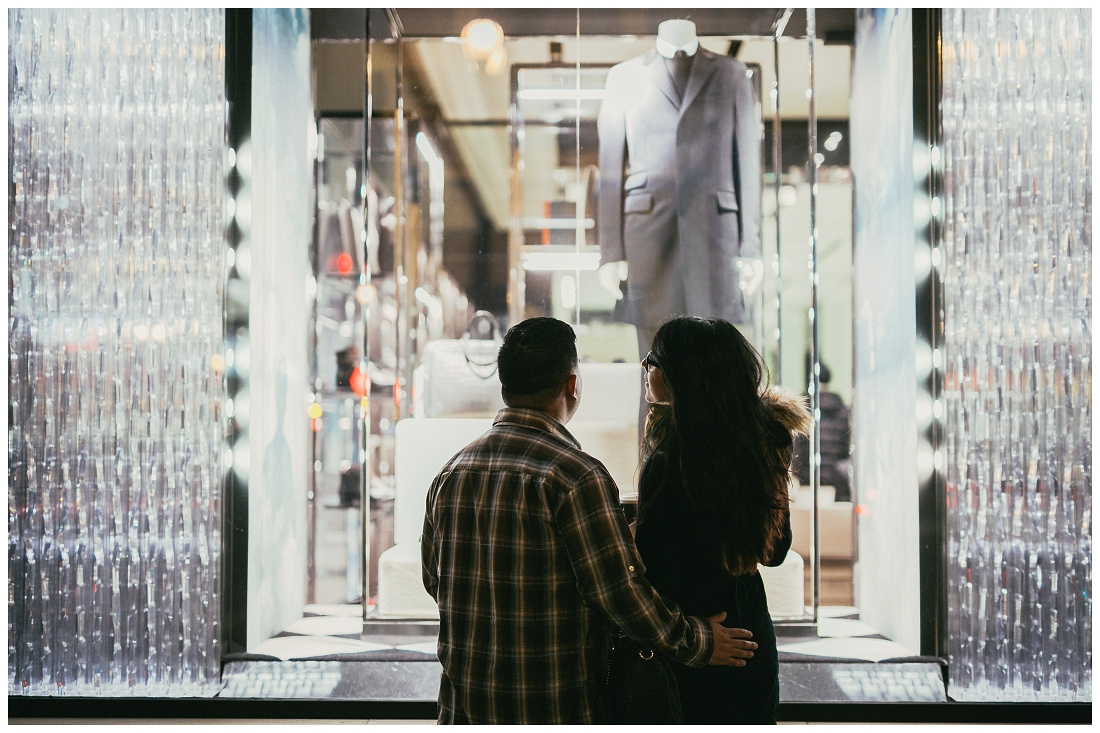 This will be the best Christmas for both of them, especially Edlin. It's a gift that she has been waiting for.